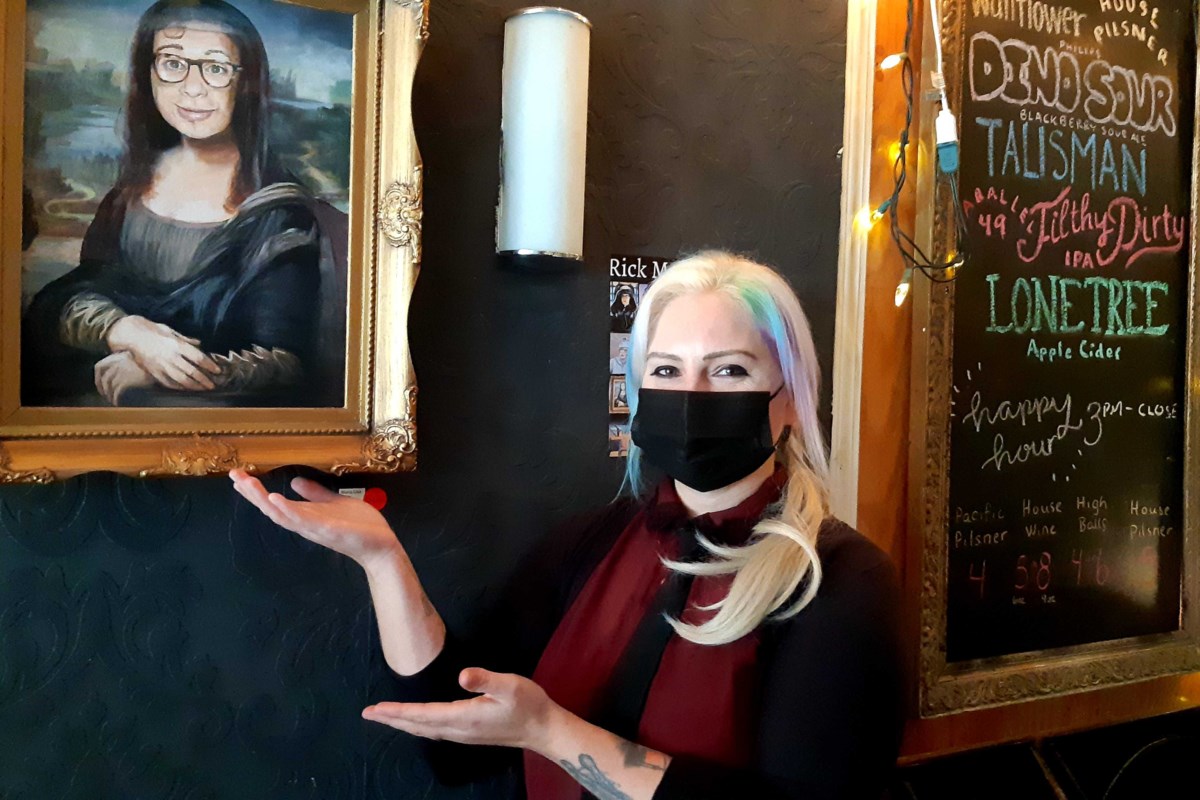 Vancouver, B.C. restaurant hosts actor Rick Moranis-themed art exhibit
A popular Vancouver restaurant is hosting an art exhibit with a distinctly Canadian twist.
Main Street Wallflower is proud to present an exhibit themed on beloved Canadian actor Rick Moranis until the end of November.
Co-owner Wallflower Heather szilagyi is the artist behind the playful paintings.
"It's out of pure love for him and everything he does, hoping he'll come back and do more," she explains.
Moranis was a member of the iconic Canadian comedy show SCTV in the early 1980s. He went on to star in Hollywood blockbusters such as ghost hunters, Space balls, and Honey, I cut down on the kids.
The actor stepped away from the spotlight in the late '90s to focus on family.
He was the victim of an unprovoked assault in New York City last year, but has since recovered. Moranis even recently appeared in an advertisement for Mint Mobile, alongside fellow Canadian Ryan Reynolds.
He is also ready to play in another Honey, I cut down on the kids suite (titled Shrunk) with Josh Gad. Filming is scheduled to begin early next year.
Some of Szilagyi's works in the exhibition include "Moranisaurus Rix", "Rick Moranis Morissette" and "Doug's Playing Poker".
She says people seem to be fascinated by the actor's indelible mark on pop culture.
"I always feel like he's Canada's Tom Hanks; everyone loves him, he can't do anything wrong."
The wallflower is organize a special gala in honor of the art of Moranis and Szilagyi on November 13 at 8 p.m.