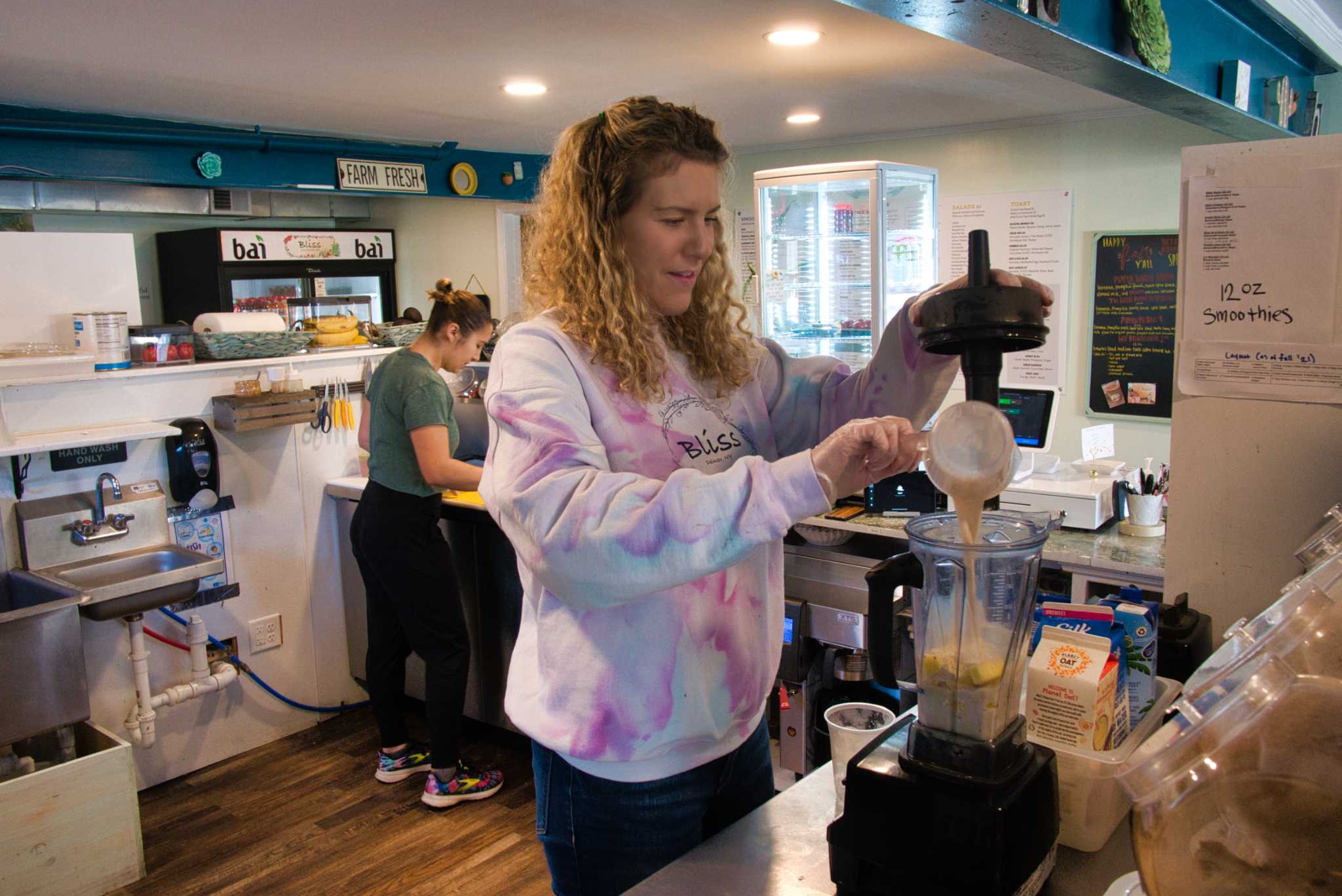 The Bethlehem couple have 2 restaurants, 4 children and 2 puppies. Things are racing.
BETHLEHEM – Walk into O'Slattery's and you might as well have been transported 3,000 miles to a pub in Kilkenny.
The music, the decor and even the smell are all reminiscent of a cozy pub in the small town of South East Ireland. This is what owners Liam and Jackie Slattery wanted when they opened the restaurant and pub in Delmar six years ago – to recreate an authentic home away from Liam's home in Kilkenny, and to be a center of community and of kinship.

Source link