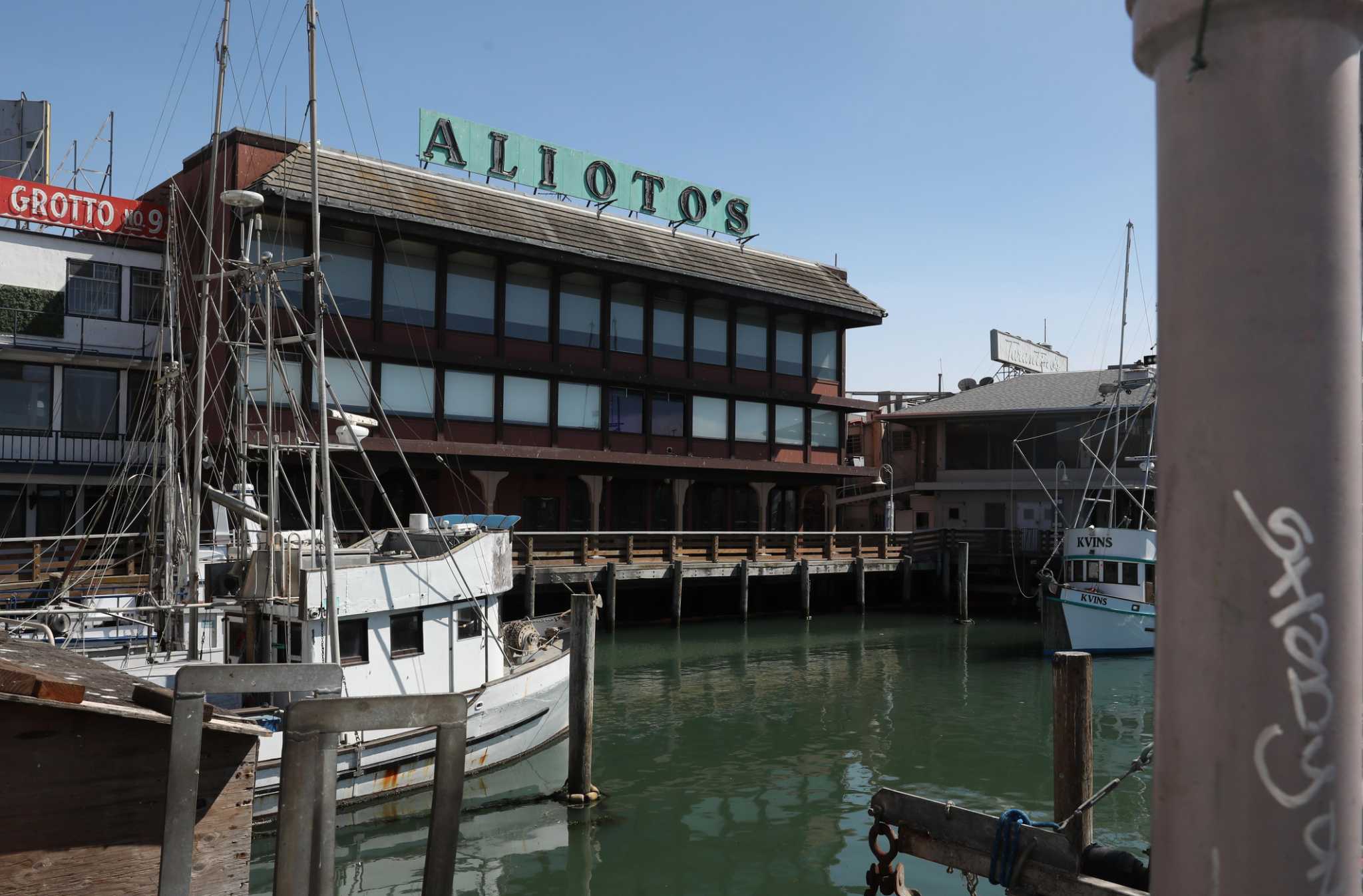 The Alioto restaurant at SF's Fisherman's Wharf is closing permanently
Alioto's Restaurant, the Sicilian seafood staple at San Francisco's Fisherman's Wharf for nearly a century, ended its 66-year lease with the Port of San Francisco – 14.5 years earlier – and is closing permanently, port officials said Friday.
The coronavirus pandemic has hit Bay Area restaurants hard, prompting many businesses to remain closed since the pandemic began in March 2020, including Alioto Restaurant, a spokesperson for the Port of San Francisco said Friday. Francisco, Randy Quezada, at The Chronicle.