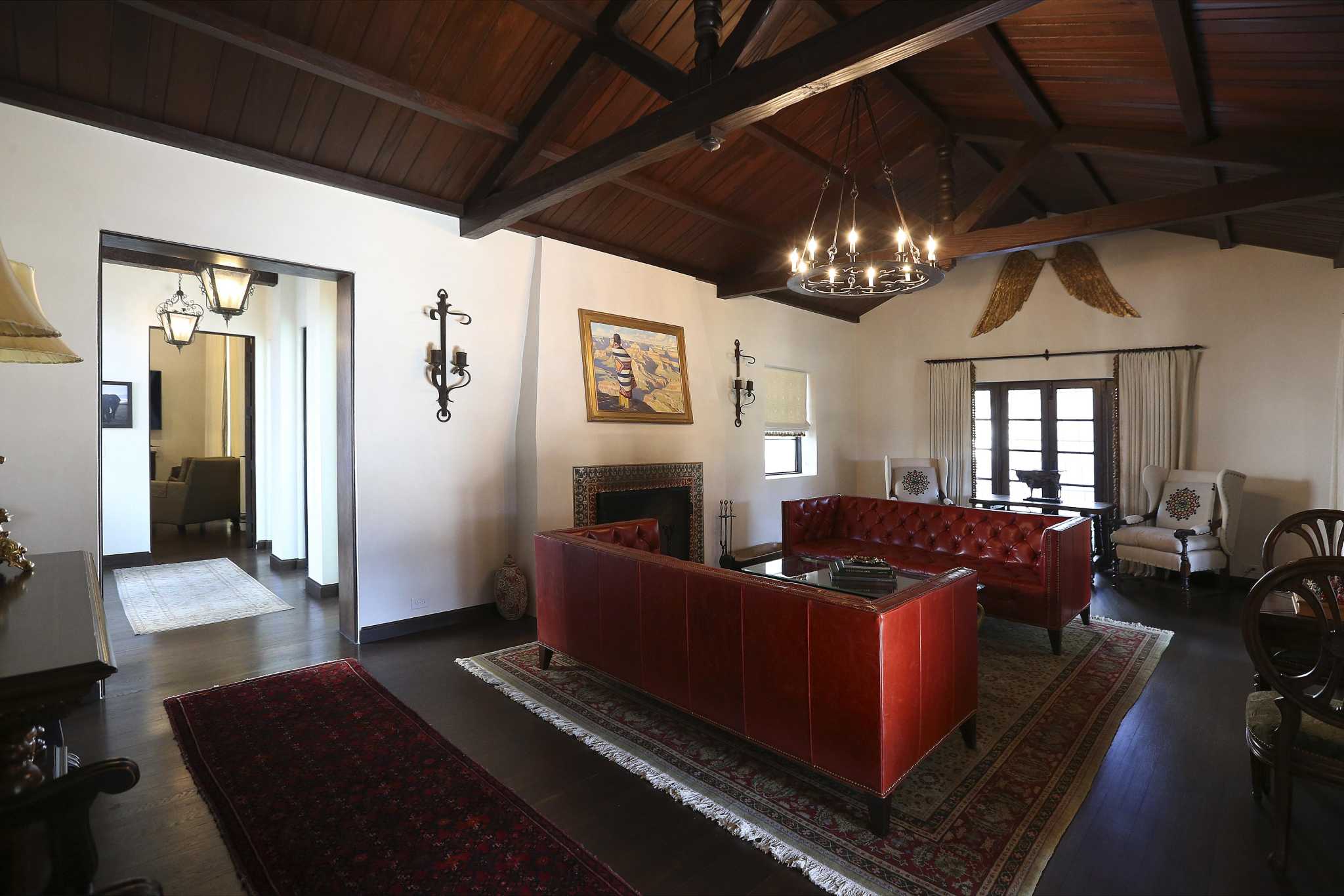 The 1930s Atlee B. Ayres House in Terrell Hills was saved from dismantling thanks to the prominent San Antonio architect's restoration renovation
An Austin homebuilder had only one suggestion when his friend Al Silva considered buying a 1930s Atlee B. Ayres home in Terrell Hills several years ago: tear it down and start over.
The house had not been renovated for decades. Besides the linoleum floors and the small pink kitchen, there were still single-glazed windows and drafty doors.