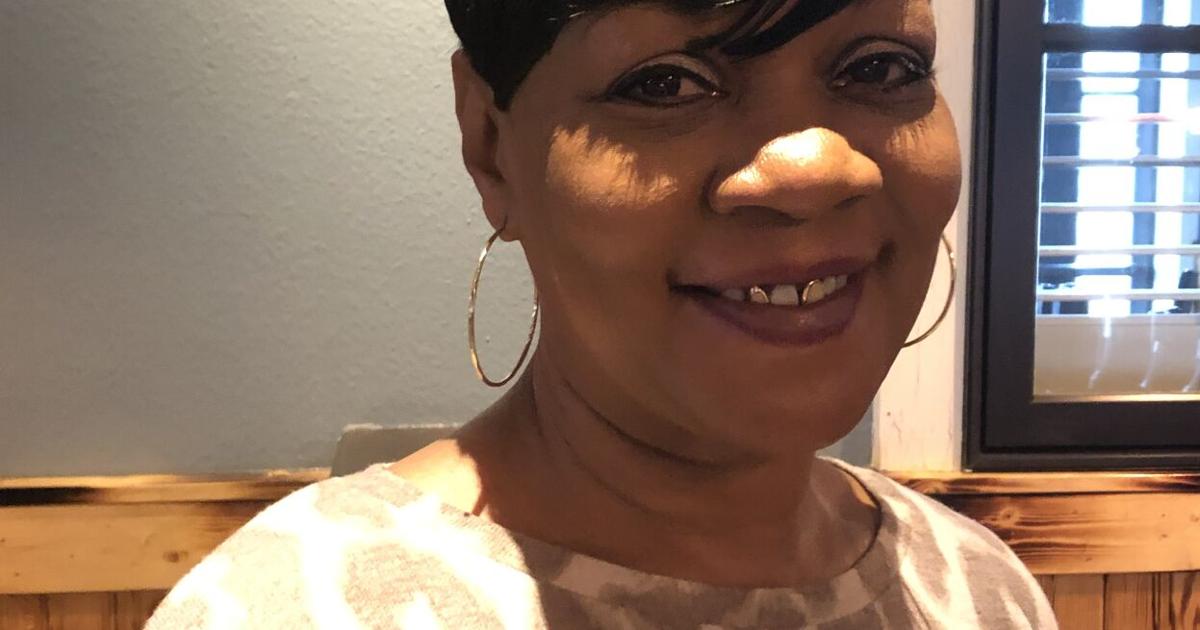 Seafood Restaurant to Open in Former Copeland Location | Local
The Mighty Crab Seafood Restaurant and Bar is hiring for its new location, in New Orleans' old Copeland building at 3213 N. Fourth St. in Longview.
Regional manager Cecelia Ellis spoke to potential candidates on site this week, with plans to hire 20 to 50 part-time and full-time employees. She said the restaurant is scheduled to open on December 20.
"We just appreciate the beauty of what they had already done up here," she said of the old Copeland building, praising the landscaping and patio. The building is equipped with several breakout rooms that allow it to host parties and events of different sizes.
She said the Mighty Crab restaurant chain started in Mississippi in 2018, with two company-owned stores, one in Monroe, Louisiana, and five in Arkansas. A Tyler location is also slated to open in January, Ellis said.
While there are other seafood restaurants in Longview, she said The Mighty Crab is different than what the town already has. The menu includes raw and steamed oysters, all kinds of blue crab king crabs, a variety of fried seafood and catfish, and a kids' menu.
Restaurant hours will be 11 a.m. to 10 p.m. Sunday to Thursday and 11 a.m. to 11 p.m. Friday and Saturday. The Mighty Crab opens on Christmas Day, Ellis said,