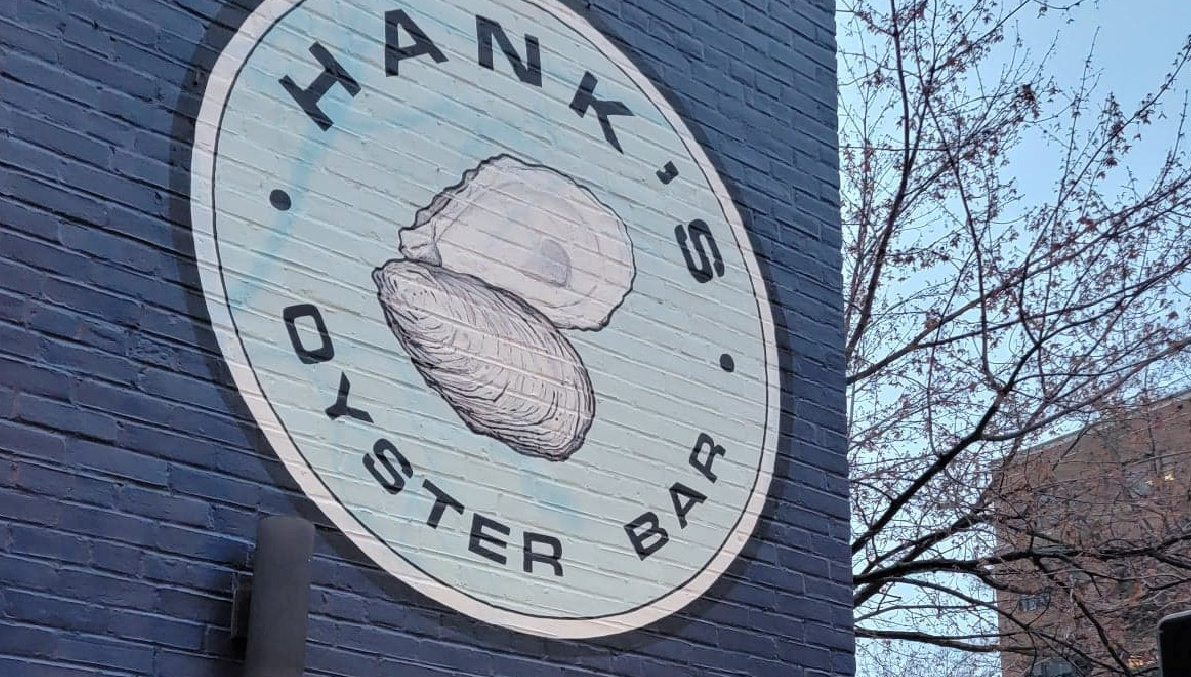 Say Hello to Hank's Oyster Bar
It's almost here! say hello to Hank's Oyster Bar in the old town north. Work is nearly complete on the new location of Hank's Oyster Bar at the former Hank & Mitzi's site. Jamie Leeds is so excited to have this new space. She said: "The first floor is the restaurant and bar, the second floor is for parties and private events, and the rooftop bar and restaurant is the highlight of this space. My team and I are thrilled to have realized this vision. According to their website, all of your favorite food, drinks, staff and warm hospitality will travel less than a mile to the Old Town North neighborhood and take up residence at the corner of N. St. Asaph and Montgomery streets.
Right now the staff are working hard to be ready for the opening on April 5th. You can see and say hello to Hank's Oyster Bar from its original location on King St. Jamie is very proud to have been able to retain all of its staff. since the start of the pandemic. "I continued to pay their salaries and support them during the pandemic while we were closed. This meant that all my staff had returned. They are our greatest asset.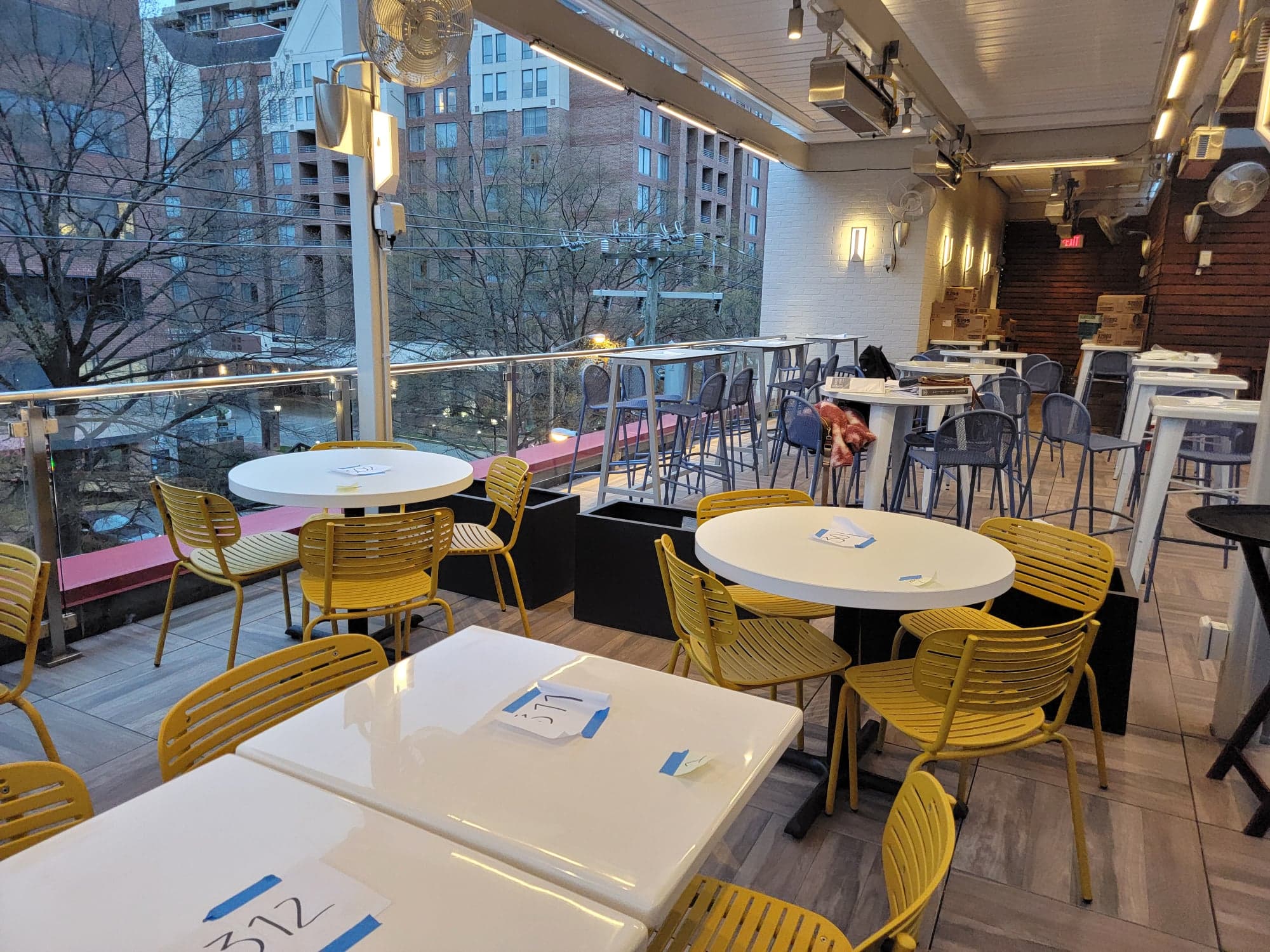 The rooftop bar is the showcase of the new site. Accessible by elevator, guests can sit at high tables in the bar or at regular tables in the dining room. The same first floor menu will be served. The space is covered and has heaters for chilly nights. The view is beautiful.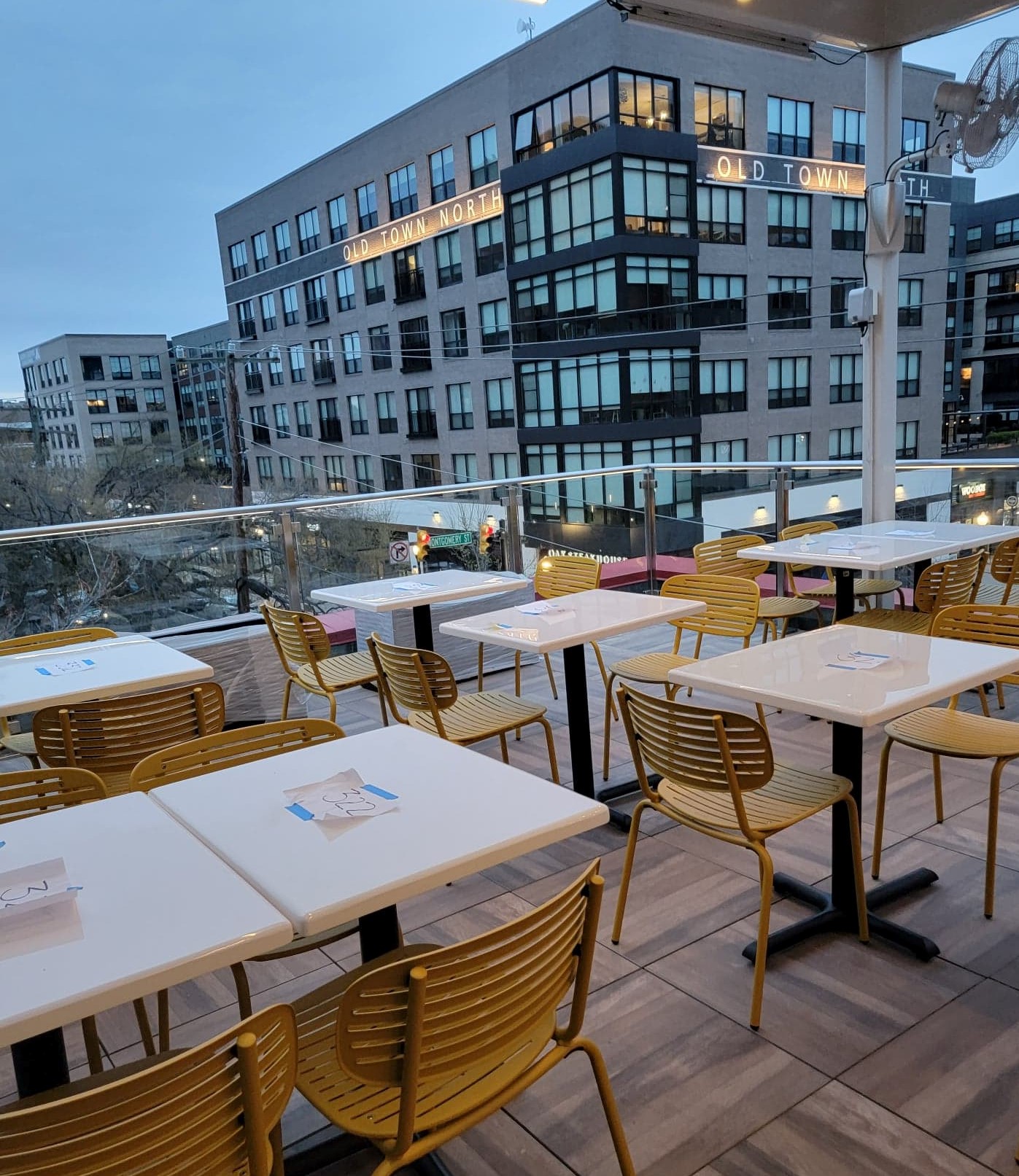 Post views:
175