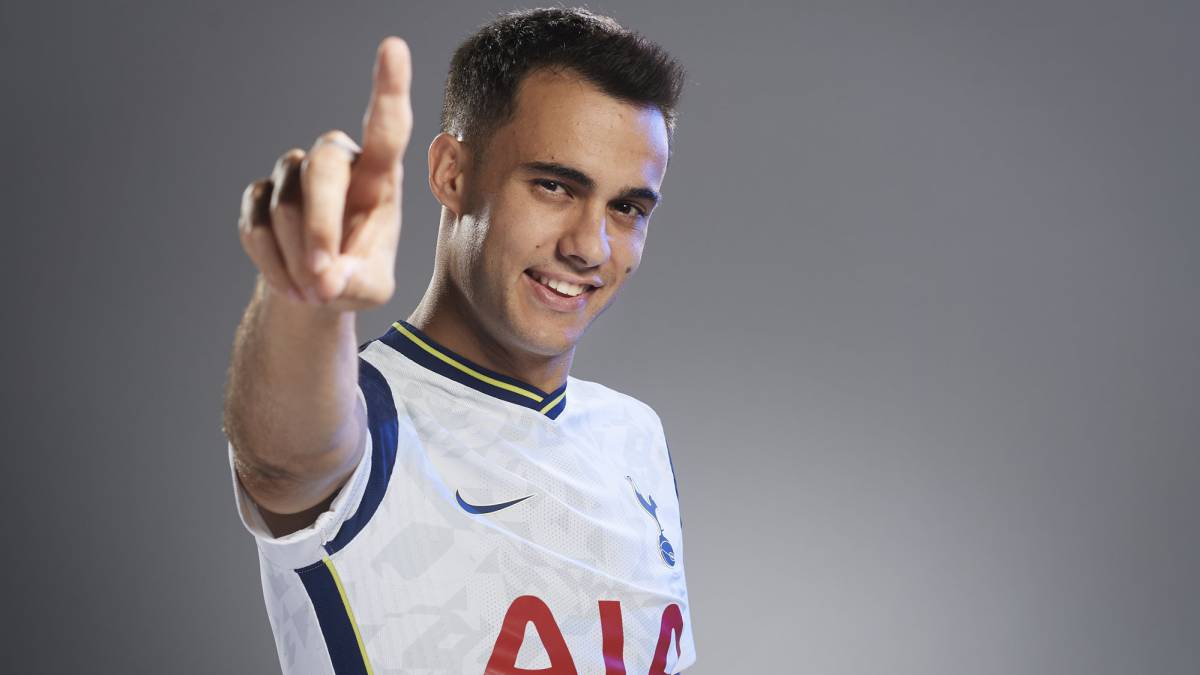 Real Madrid raised € 110m during the transfer window
Real Madrid continue to make progress with their three goals for first-team roster during the current transfer window – reducing the number of players on the payroll (Lunin and Rodrygo have been registered with Castilla so far), reduce the total amount of money spent on salaries and replenish club coffers by selling players. Strategy received an extra boost this weekend with the sale of Sergio Reguilón to Tottenham.
The transfer of Reguilón, who joined Mourinho's team, as part of a deal that will keep him in London until June 2025, has grossed € 30million plus five more in add-ons. The deal includes two key clauses for Madrid and the full-back: Madrid retain the option to buy the player back for € 40m until 2022, while Reguilón will have the first right of refusal if other offers reach it.
Transfers from Achraf Hakimi (40million plus bonuses) to Inter Milan, Reguilón (30M + 5), James (25M, although some have claimed it was a free transfer) to Everton and Óscar (15M for 75% of his rights) in Sevilla has raised 110 million euros for Real Madrid. These revenues decrease the economic impact of the coronavirus crisis on the club. To that figure, other sources of income can be added – possibly an additional € 10million from Inter and Tottenham complements in the Ashraf and Reguilón operations, which would bring the final figure to 120million.
Madrid makes money with its youth academy
And Madrid is increasing its income from other sources. Gareth Bale's loan to Tottenham until June 2021 will release the club from paying half his salary – € 15m; Madrid are looking for an outlet for Mariano while Borja Mayoral's situation remains uncertain. Mayoral had considered several offers over the summer but he impressed Zidane in training and could end up staying while the club seek a loan deal for Luka Jovic. Mayoral has been included in the squad roster for today's meeting with Real Sociedad.
11

In addition to direct sales of first-team players, Madrid have also managed to raise funds in other ways – take Kubo's loan to Villarreal (2.5million plus 2.5 in add-ons) and Reinier's loan to Borussia Dortmund (the figure was not disclosed). Then there are the deals involving Castilla players which have brought in a total of € 13million so far – threemillion for 50% of Javi Sánchez's rights on his transfer to Valladolid, 2.5million for 50% of the rights of De Frutos upon its transfer to Levante. , 2.5 million for 50% of the rights of Dani Gómez (Levante), 2.5 million for Baeza in his transfer to Celta and 2.5 million plus additions for the transfer from Soro to Granada. During the crisis, Madrid managed to raise a total of 125.5 million euros.