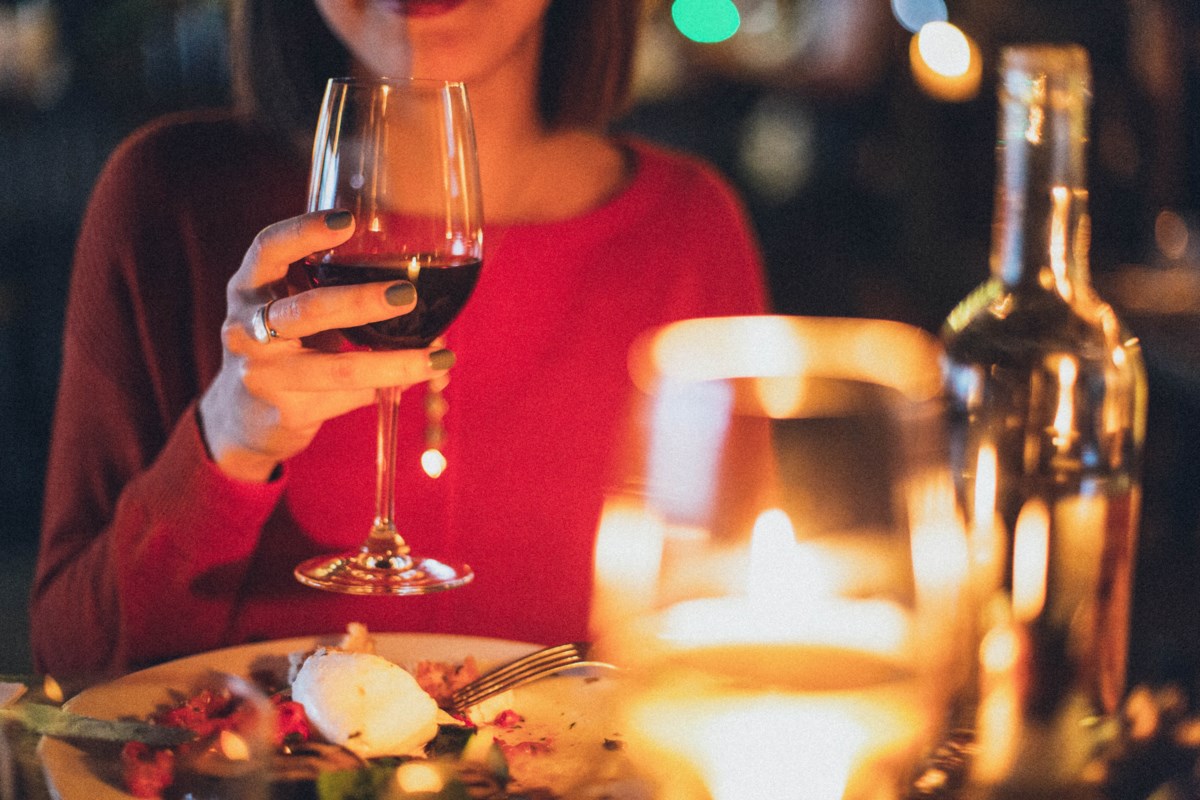 Primavera's Valentine's Day Dinner and Dance Returns with a Special Menu
Tickets are still available for special creations by Ada Scanga for a return to the age-old romantic traditional semi-formal
Looking for a special place to celebrate Valentine's Day?
Award-winning Italian chef and owner of Primavera Banquet Hall, Ada Scanga is thrilled to announce that her annual Valentine's Day Dinner and Dance will take place on Saturday, February 12.
The event will be semi-formal with live music from Nino Dipasquo and a delicious menu, created by single-handedly Scanga, who has cooked across Europe and is celebrated for his culinary talents.
"I made soup for the appetizer. We will have salad, pasta, meatballs and sausages, chicken cutlets, roast potatoes and a beautiful cake, strawberry shortcake," Scanga enthused.
She cooks all the meals and has run the banquet hall since she and her late husband opened the hall 20 years ago. And this Valentine's Day dance is an age-old tradition that's been on hold since the 2020 pandemic.
"I love everyone getting out of the house to celebrate Valentine's Day," Scanga said.
Scanga, who came to Canada from southern Italy in 1990, rarely has a moment to sit down, but she loves every minute of it.
With audible joy, Scanga said, "I have a party every month. It's cute. You should come!"
The party starts at 6 p.m. and lasts until midnight. The cost is $30/person, including the meal.
There are still tables available for reservation. To purchase tickets, please call 705-949-7227 or message Ada Scanga on Facebook to reserve your spot.
The Primavera Banquet Hall is located at 256 Wellington Street West and typically accommodates over 200 people, but is currently open at 50% capacity in accordance with Algoma Public Health guidelines.
Additionally, proof of vaccination is required upon entry, masks to be worn and proper health protocols followed.