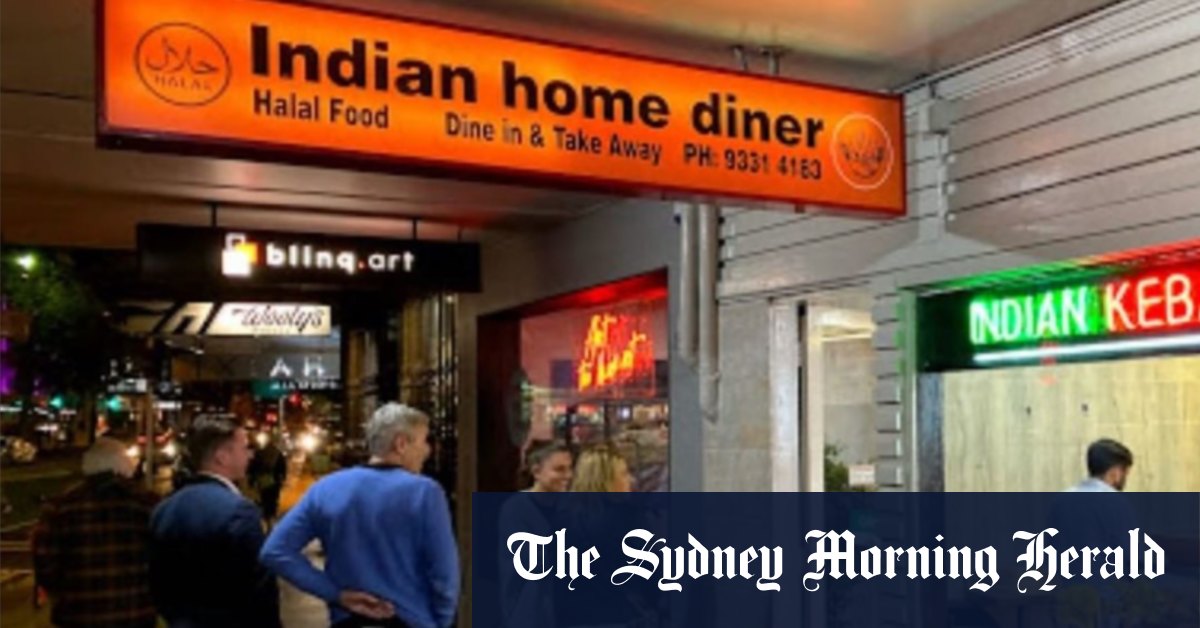 Paddington Indian Home Diner noise prompts backlash against Woollahra council
Fancy restaurants may come and go, but in Sydney's pantheon of fine dining, few establishments are more iconic than Paddington's Indian Home Diner.
For at least a decade, Robert Chowdury has handed out the ultimate late-night meal for revelers: a thick, carby naan kebab stuffed with potatoes, cheese, and your choice of Indian curry.
It's not diet food, but it's magic for absorbing alcohol. Conveniently located on Oxford Street near the Unicorn Hotel, the restaurant was a perfectly placed pit stop on the way back to the eastern suburbs after a heavy night.
Now all of that is over. A month ago Woollahra council rejected Chowdury's offer to formally extend its trading hours to 3am on Friday and Saturday nights. It appears the restaurant has been operating until 3am in violation of its DA terms – without issue – for years.
The DA's denial notice mentioned that the kebab joint could have a "negative impact on the acoustic and visual privacy of neighboring lands", and stated that the provision of food late at night was "not in the interest audience". It is unclear whether the council has received any noise complaints.
The council warned Chowdury that if he continued to stay open too late he would be fined.
Some sort of revolt is now underway – not by Chowdury, who asked a planner to review the DA and has no criticism from Woollahra Council, but by the IHD community. He even caught the attention of politicians vying for Wentworth's seat in the federal election.
Bondi Lines – a popular Instagram page that provides punters with real-time updates on the mood and queues at pubs and clubs popular with eastern suburbs revelers – regularly features IHD as a venue on its flow.
On Wednesday evening, the page posted about the restaurant's plight and launched an online petition and crowdfunding campaign to help compensate IHD for lost revenue.