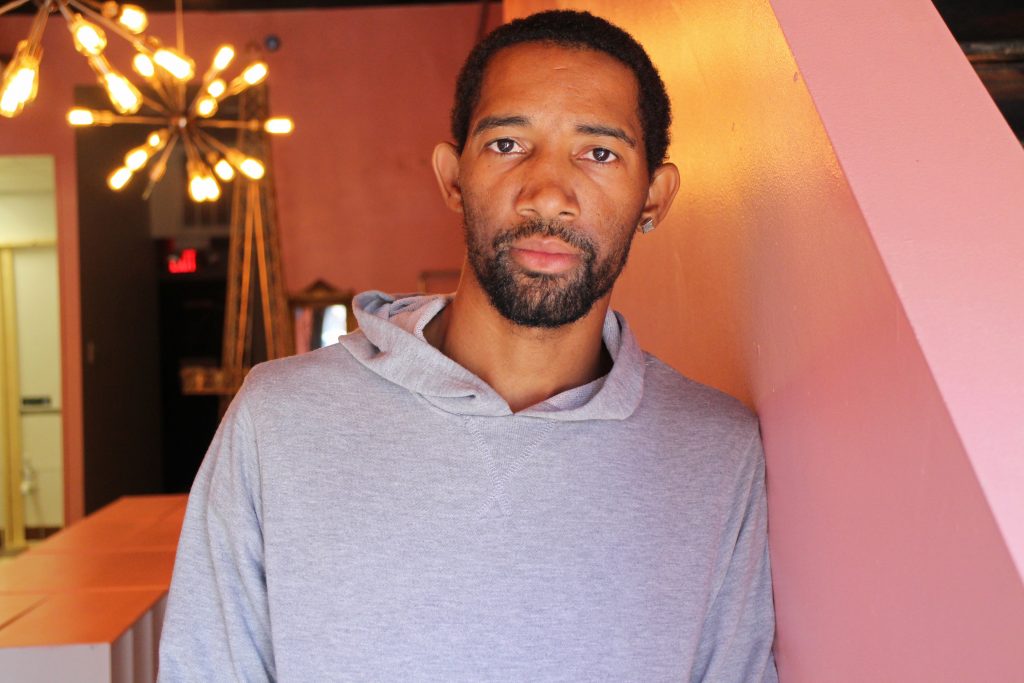 New restaurant signals next phase of old downtown Bistro 27 space
The former home of a longtime downtown Richmond restaurant is now in the hands of a new operator with a new concept.
Phase 27, a small plate restaurant, is scheduled to open in late December at 27 W. Broad St., the space that once housed Bistro 27.
Phase 27 owner Raysean Edwards hopes to attract the attention of travelers to nearby hotels as well as local residents and business professionals looking for a place to relax downtown.
"We're doing a great shoot, more of a mix concept where you can network and meet new people," Edwards said. "The Richmond area is booming and this area is very popular with pedestrians."
The restaurant plans to have a varied menu of starters and small dishes accompanied by wines and spirits. It will provide valet parking.
While the menu and prices are still being worked out, Edwards said the plan is to include American, Italian and Mexican dishes on the menu.
"We're not going to go too deep into the menu. It's more the comfort of space, "he said.
Phase 27 will accommodate approximately 80 people at a time in its 3,600 square foot space. Edwards said he plans to spend $ 150,000 to $ 250,000 on renovations.
Edwards said he previously owned an Upscale Home Cooked Food restaurant in Chesterfield, as well as a restaurant in Georgia. He was also the owner of local women's clothing store Vivid and shoe retailer Wavy Kickz.
Phase's West Broad Street location was left vacant last year when Bistro 27 closed after 15 years.
William Wright, owner of Bistro 27, will be opening a wine bar on Grace Street next month.