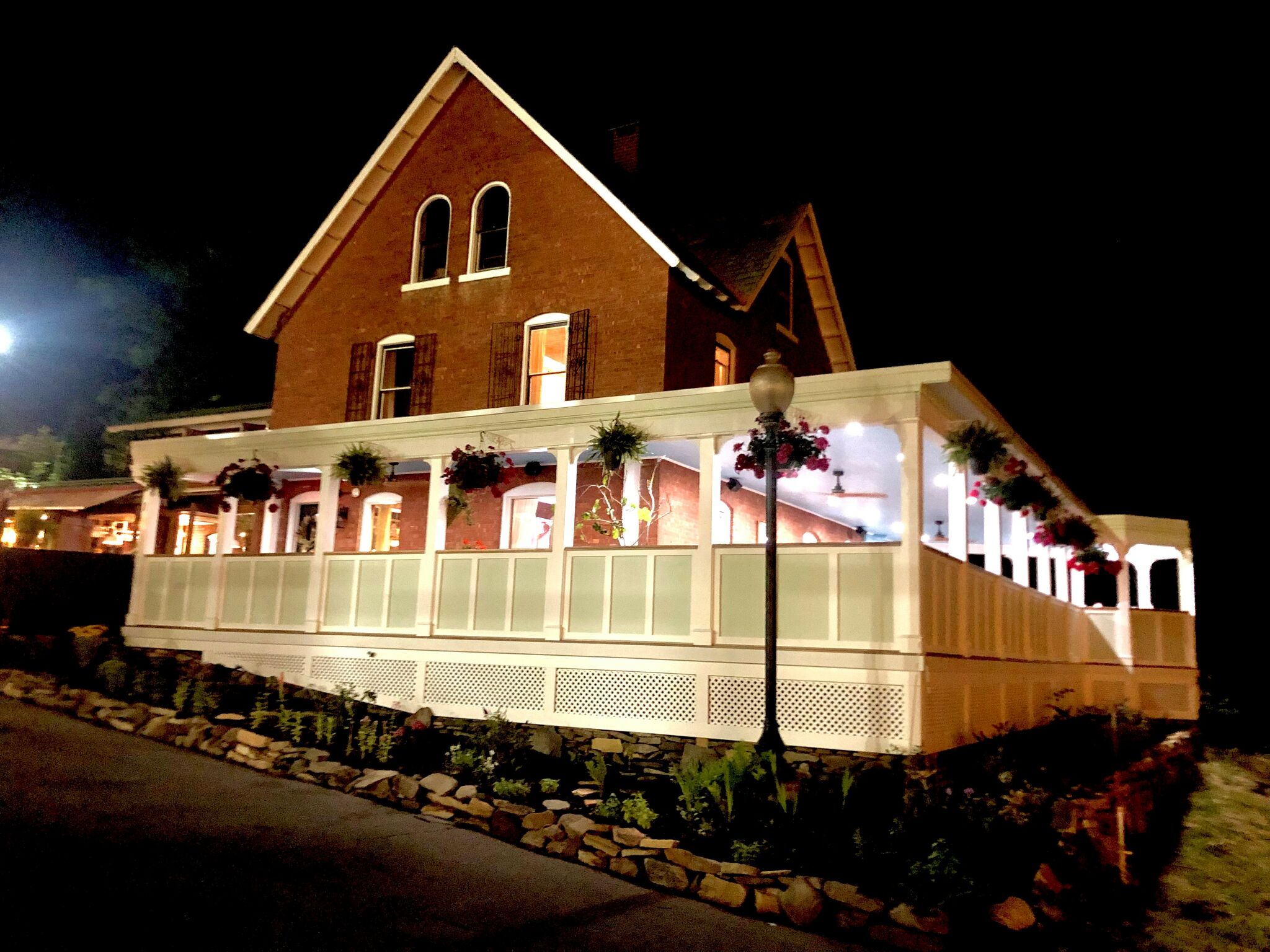 More Saratoga restaurants will not be open 7 days during trail season
SARATOGA SPRINGS – As part of the spa town's continued evolution as a year-round destination with a focus beyond the busy season while horses race at the Saratoga Racetrack, more restaurants this summer are doing what was once unthinkable: closing one or two days a week instead of trying to make the most of the summer revenue available by being open every day.
The two main contributing factors are the continued staff shortages that began during the pandemic and the extended racing season, with its two dark days, Monday and Tuesday. For decades, Tuesday was the only non-race day. The first year of a five-day track schedule was 2019. While races were held in 2020, fans weren't allowed due to the pandemic, but returned last summer, with attendance exceeding one million for the sixth time in as many years (not counting 2020).