Match on Main program gives a boost to businesses in downtown Mt. Pleasant
Two businesses in downtown Mt. Pleasant have been selected to receive funding as part of a grant program that supports the efforts of entrepreneurs to improve their businesses and create more opportunities in downtown Michigan.
Main match is a reimbursement program offered by the Michigan Economic Development Corporation (MEDC) for businesses located in downtown Michigan seeking support for expansion projects.
Mid Michigan Development Corporation (MMDC) helped administer the grants and managed the grant application process on behalf of the Town of Mt. Pleasant.
The organizations worked closely to review the submissions and presented two proposals, the maximum allowed for the program, of downtown Mt. Pleasant companies. Of the 21 projects across Michigan that received funding, both were selected and received the maximum grant amount of $ 25,000.
"We are delighted that so many of our downtown businesses are planning upgrades that will improve Mt. Pleasant, and we are grateful to play a role in funding some of their projects," said Kati Mora, vice president of MMDC .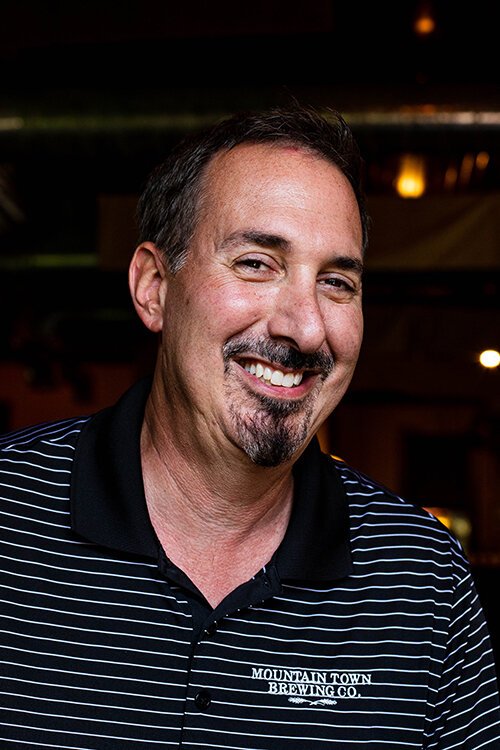 Jim Holton, owner of Mountain Town Station.
Mountain Town Station, located at 506 W. Broadway St. in Mt. Pleasant, received $ 25,000 for its outdoor dining plans. The expansion will increase the capacity of the restaurant and the brasserie and make it comfortable for outdoor diners with outdoor heating.
"The folks at MMDC were incredibly helpful in coming up with a solid proposal for Match on Main that really captured my vision for the future of Mountain Town Station," said Jim Holton, owner of Mountain Town Station. "Beyond that, they helped me with many other relief grants, which got me through the storm through some really tough times. As we embark on our recovery and begin to look to new growth, it is partners like MMDC that I credit.
Pleasant City Coffee, located at 205 W. Broadway St. in Mt. Pleasant, also received $ 25,000 for renovations to its indoor and outdoor spaces. In addition, the company is adding a wine tasting bar that will feature a selection of Michigan wines.
"This is a very specific program, so while it may not have been a perfect fit for some of our businesses, we have a lot of different tools in our toolbox. Our MMDC team is always on the lookout for different resources, funding opportunities and technical assistance to support businesses in our two counties, "said Mora.
Learn more about Match on Main or see program eligibility requirements at miplace.org/small-business/match-on-main. To stay up to date on local resources and opportunities for your business, visit mmdc.org.