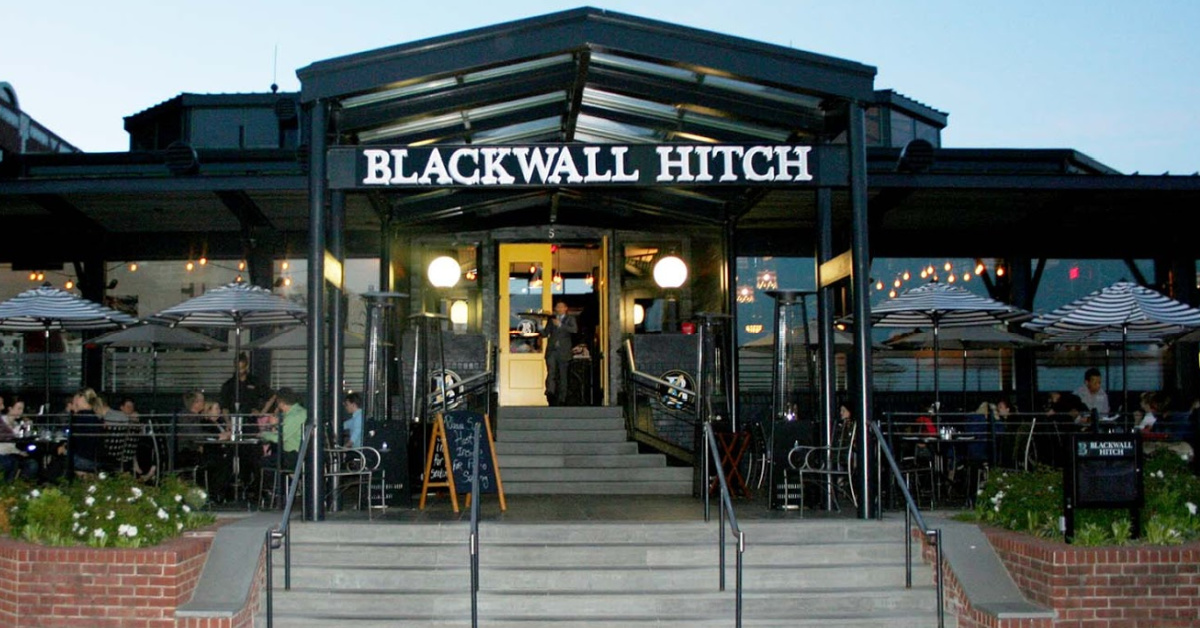 Inviting packages at Blackwall Hitch for Valentine's Day
ALEXANDRIA, VA – Are you looking for the perfect place for romance this Valentine's Day weekend? Consider one of the attractive packages offered this year by Blackwall Hitch.
Located at 5 Cameron Street in Old Town, right next to Founder's Park, Blackwall Hitch Alexandria offers majestic views of the Capitol Building and national monuments as well as the Capital Wheel.
From the moment you enter Blackwall Hitch, you feel the attention to detail that has gone into providing you and your companions with a complete and satisfying dining experience.
You feel the urban chic vibe with a connection to history, see and feel the attention to detail with cozy and creative spaces for gatherings, smell the savory and salty aromas emanating from the oyster bar and dining room. eat, and listen to the bustle and music in the pub.
VALENTINE'S DAY PACKAGES OFFERED from February 11 to 14, 2022
Valentine's Day Dinner at Blackwall Barn & Lodge: Three-course dinner for $65 per person. Options include house-made shrimp bisque, surf & turf, and raspberry and New York white chocolate cheesecake.
Blackwall Hitch Valentine's Day Dinner: Three-course dinner for $75 per person. Options include lobster bisque, grilled lamb chops, and strawberry shortcake.

Blackwall Barn & Lodge Fireside Package: Three-course $300 meal for two with a bottle of GH Mumm Brut champagne and a dozen roses. Reservations required.
TRENDING IN ALEXANDRIA: Circuit Court Upholds School Board Mask Mandate Against Governor's Orders


Post views:
33