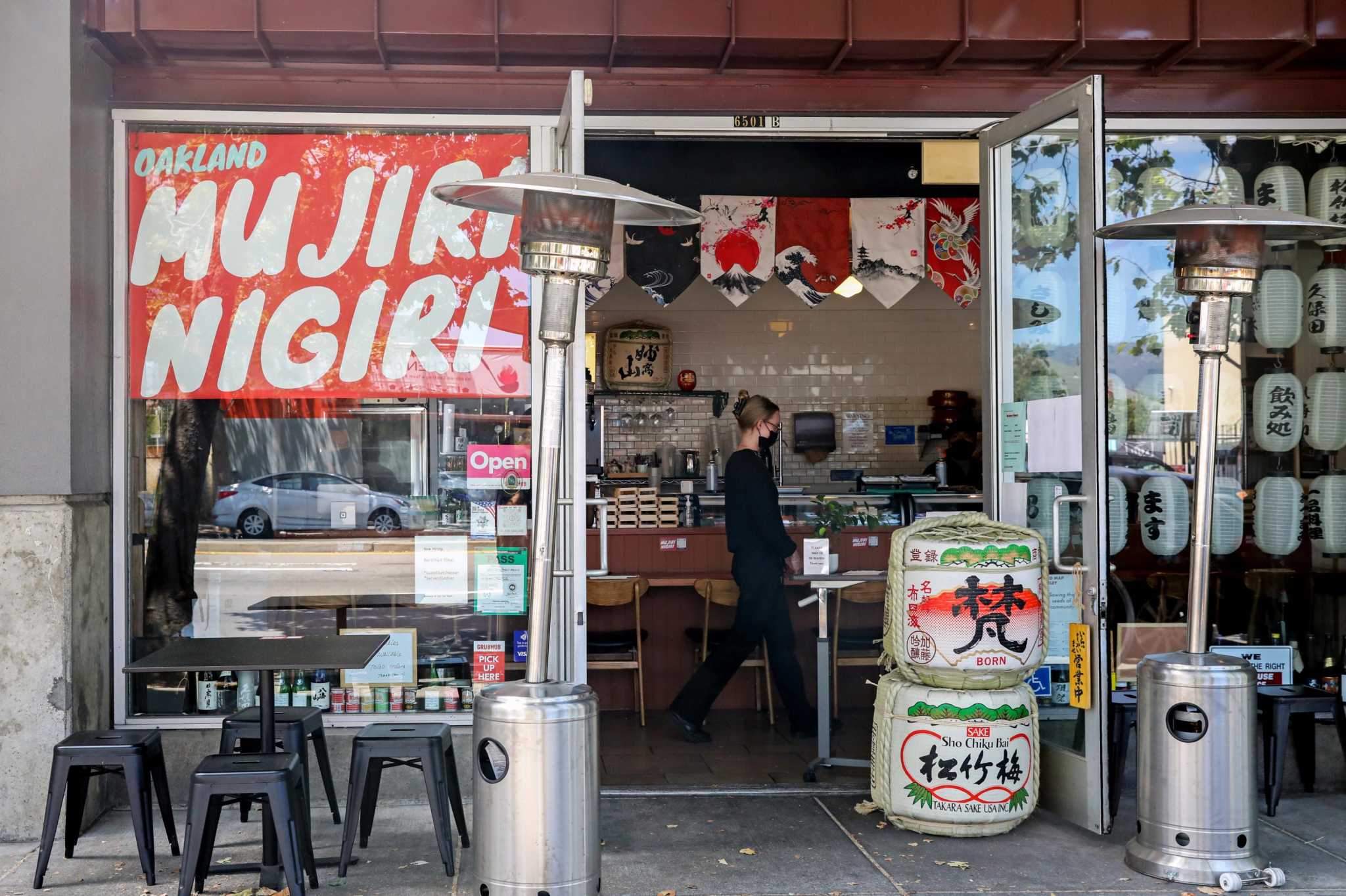 Good sushi for only $25? This Oakland restaurant believes sushi is for people
On a chilly night in Japan, as I was wandering drunk through the back streets of Ikebukuro, I came across a brightly lit sushi bar. The buzz in my head made the experience feel like a David Lynch fever dream filmed with a fish-eye lens. Inside, a woman wore a mink fur coat. There was a man with a missing tooth. The room was dark with heavy cigarette smoke. And every few minutes, deafening laughter broke out.
I wasn't sure if the screaming was somehow at my expense, but it didn't matter. I was in the experience, and it was awesome. And as for the sushi, it was solid and cheap and plentiful, if I remember correctly.