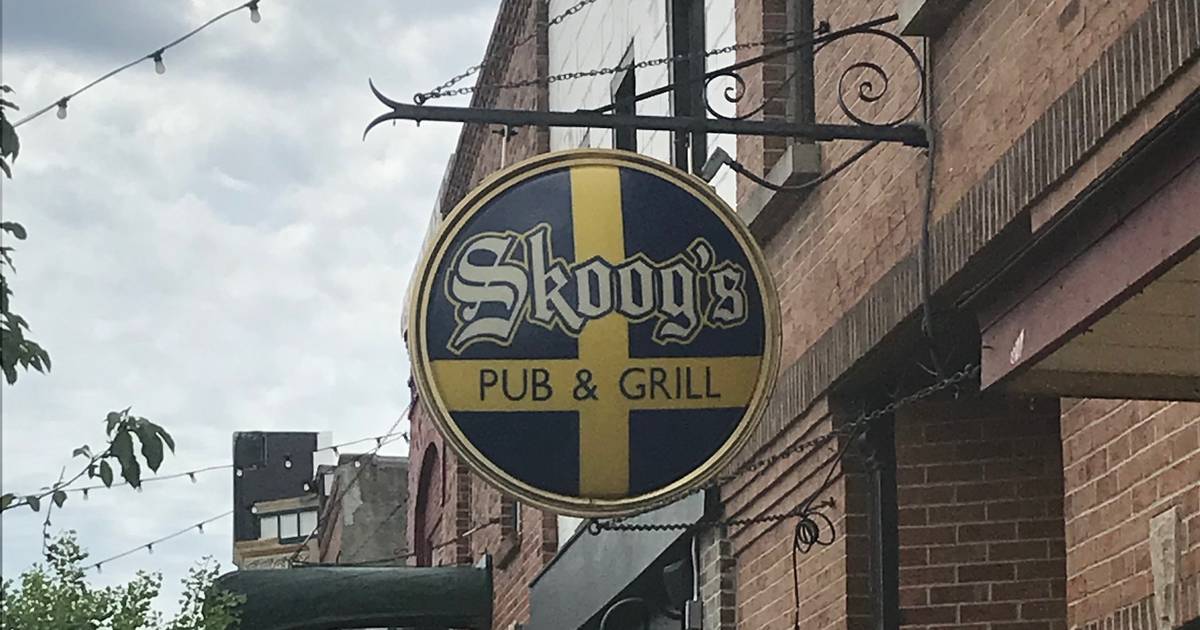 Dine indoors or outdoors at Skoog's Pub & Grill – Shaw Local
Few business owners will remember the novel coronavirus pandemic fondly, but Skoog's Pub & Grill in Utica is notable for adapting with agility to health protocols.
Long a mainstay of Mill Street, a tourist street in Utica, Skoog's boasted a standard interior – the typical long bar with TVs, a jukebox and other basics – until the controls infections prompt the owner to rethink their service area and make creative improvements.
Skoog's acquired a neighboring property and expanded, so diners could choose between the bar and an airy dining room. Weather permitting, guests can also dine outside.
The village of Utica has cordoned off Mill Street during the warm months to create a sort of eating lodge. This allowed restaurants to serve customers when indoor dining was either restricted or prohibited altogether due to COVID-19.
Al fresco dining has proven to be a big hit in Utica – the village council has extended it for several years – and is now part of the Skoog experience. A portable host stand is placed at the door for indoor and outdoor dining, and there are tables with umbrellas in the part near Mill Street.
The menu is made up of pub favorites – fried chicken, burgers, tortellini – with weekly specials including tacos (Tuesday), wings (Wednesday) and ribs (Thursday and Saturday). The wings are offered breaded or not, with a wide choice of sauces including the house kamikaze and a featured flavor of the month.
Burger lovers will notice that the Hearty Skoog Burger features a three-quarter pound patty, specially seasoned, fresh and never frozen. The pasta offerings highlight the homemade meat sauce as a special favorite.
The Mystery Diner ordered the Friday fish plate, which consisted of fried blue strips, fries and coleslaw, served with lemonade. The meal was generously proportioned and enough to divide. My table companion, however, opted for the cod. Both entrees came with a good sized green salad and a choice of dressing.
The menu notes that the house dressing is homemade creamy garlic.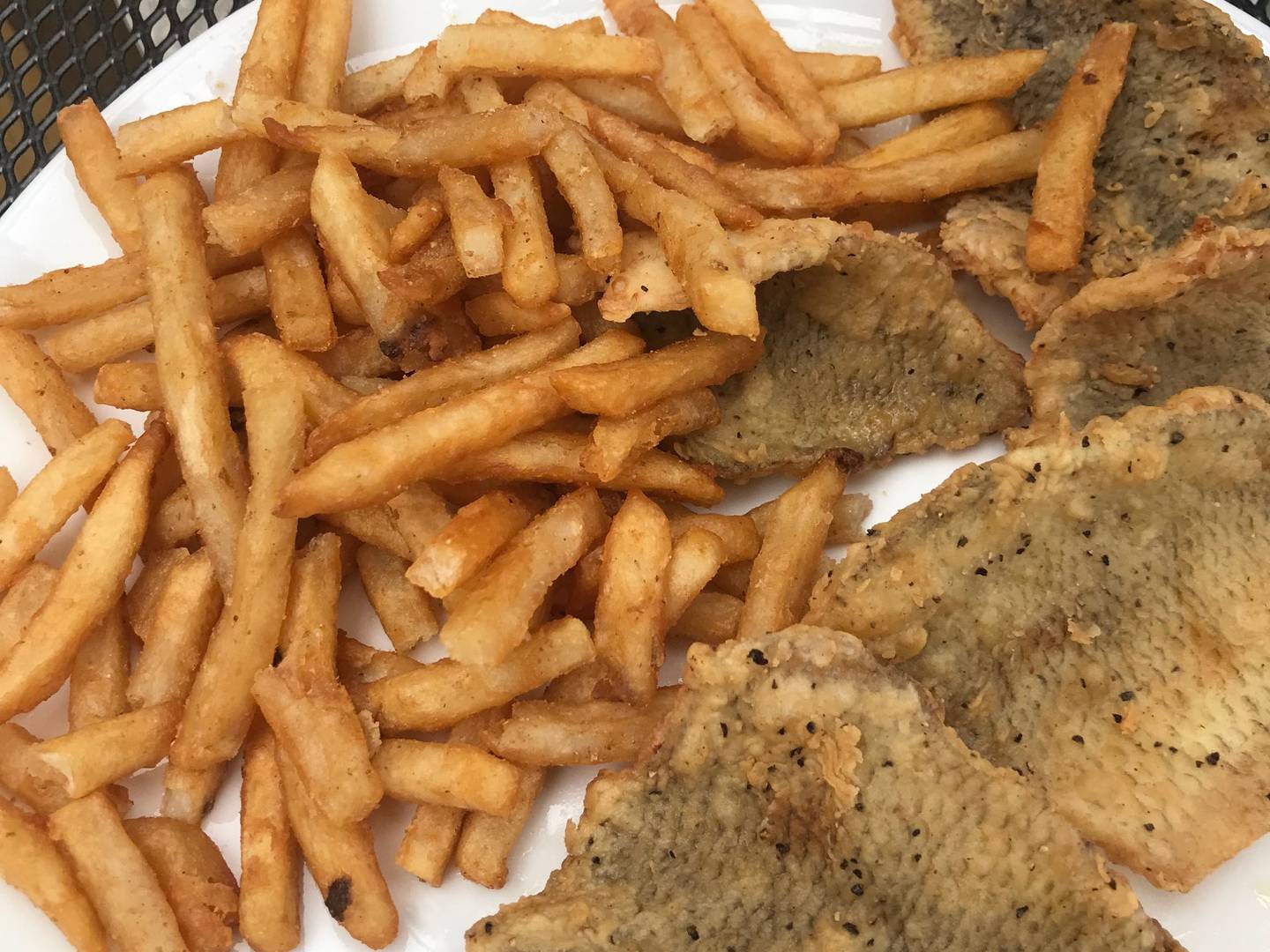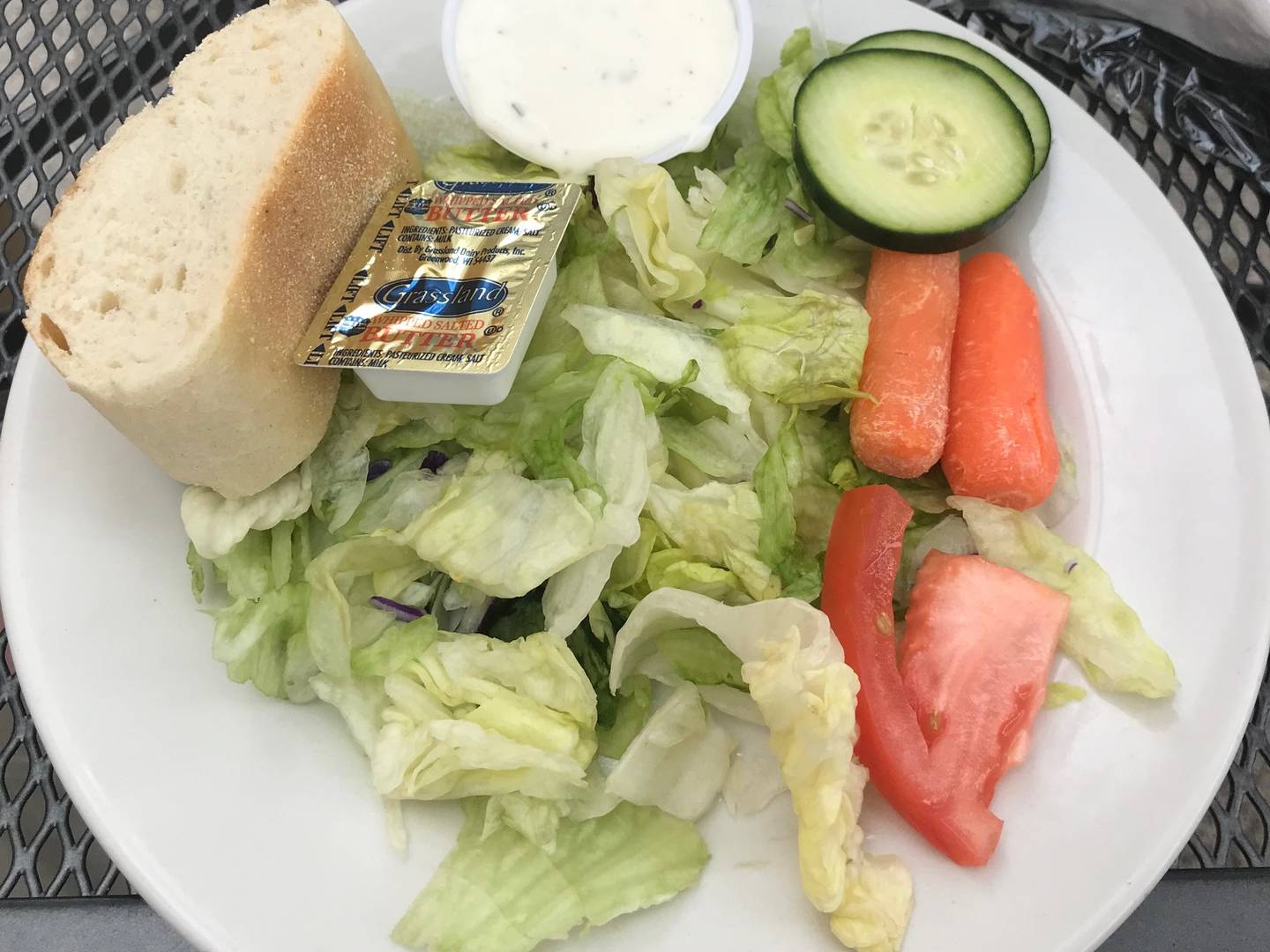 The service during our visit was good.
Skoog's offers outdoor music from a speaker mounted on the west wall; be aware that the volume is relatively high nearby, if you are looking for a quieter place to converse.
Hours of operation are 11 a.m. to 8 p.m. Sunday and Monday; 11 a.m. to 2 p.m. and 5 p.m. to 9 p.m. Wednesday; and from 11 a.m. to 9 p.m. on Tuesday, Thursday, Friday and Saturday.
To top off a meal with a sweet touch, Skoog's offers a selection of mouth-watering cheesecake desserts.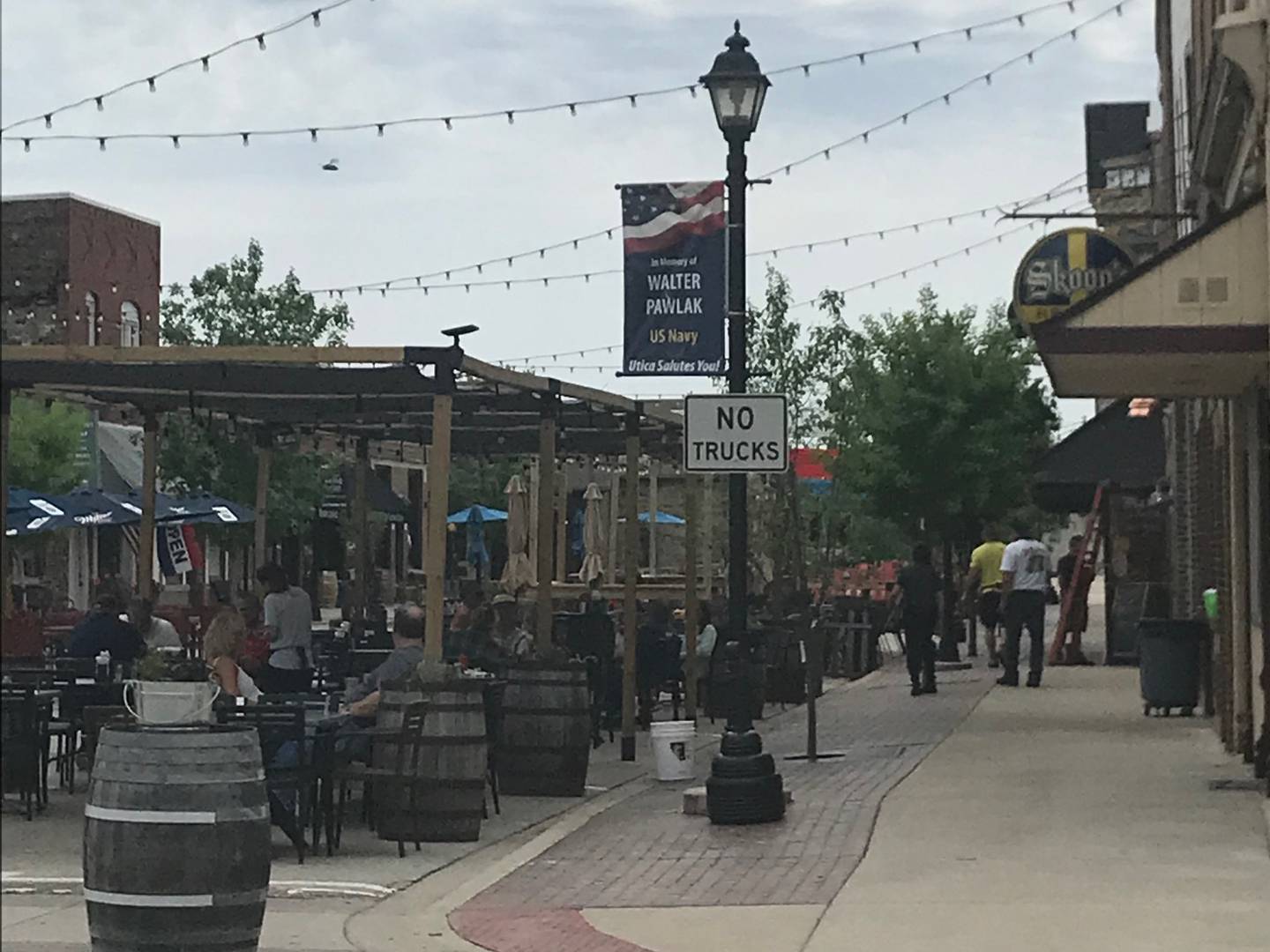 • The Mystery Diner is an employee of Shaw Media. The identity of the diner is not revealed to the restaurant staff before or during the meal. The Mystery Diner visits another restaurant and then reports on the experience. If the Mystery Diner cannot recommend the establishment, we will not post a story.
IF YOU ARE GOING TO
WHAT: Skoog's Pub & Grill
OR: 155 Mill Street, Utica
CALL: 815-667-5800
INFORMATION: www.skoogspub.com