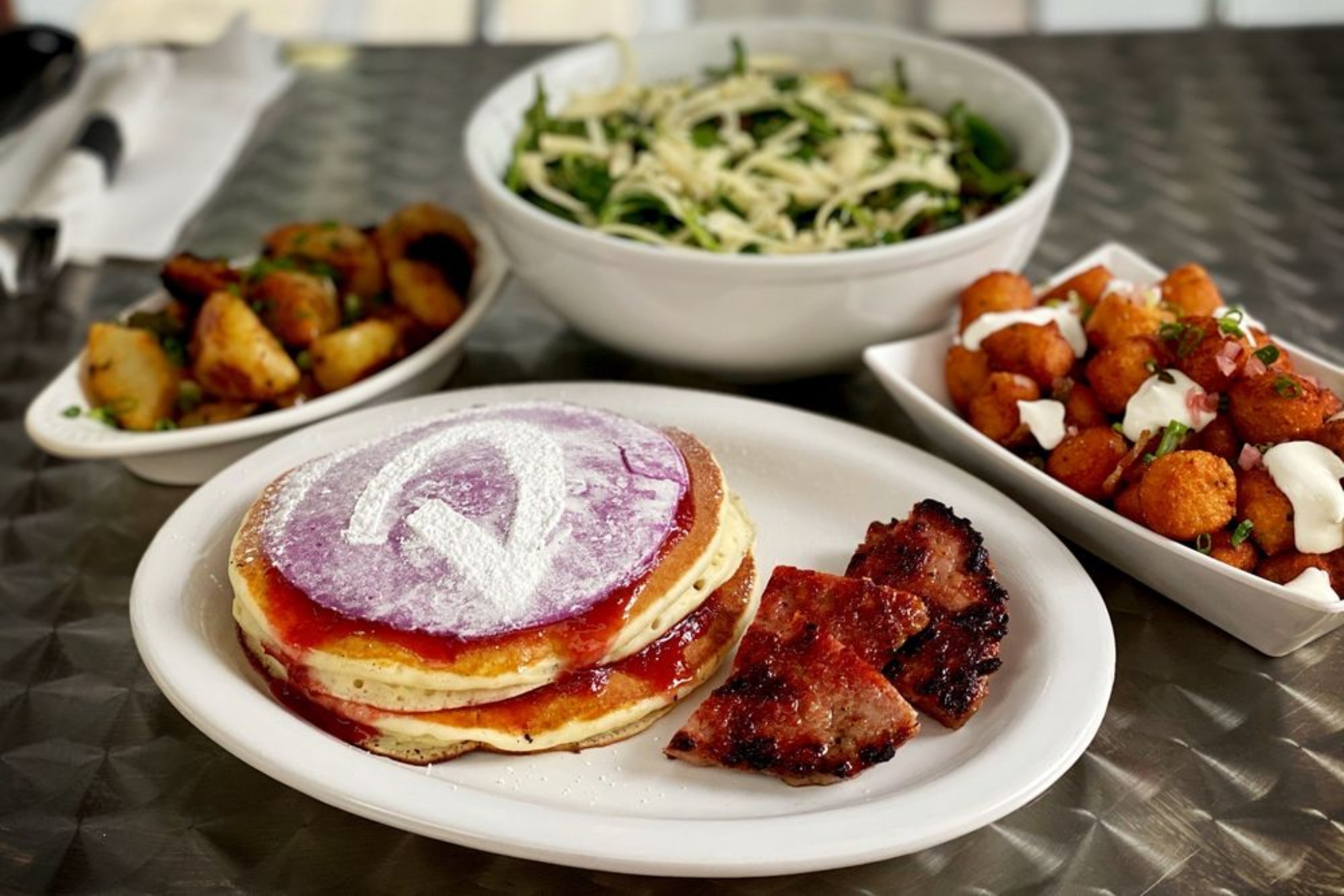 Daughter's Diner restaurant in East Bay has closed
Daughter's Diner has closed permanently after just over a year in North Oakland.
The news was shared on Monday in a brief Instagram post which indicated that the restaurant's last day of service was Sunday. The post was signed by chef-owner Keven Wilson, his wife and co-owner Justyna and their daughter Mila.