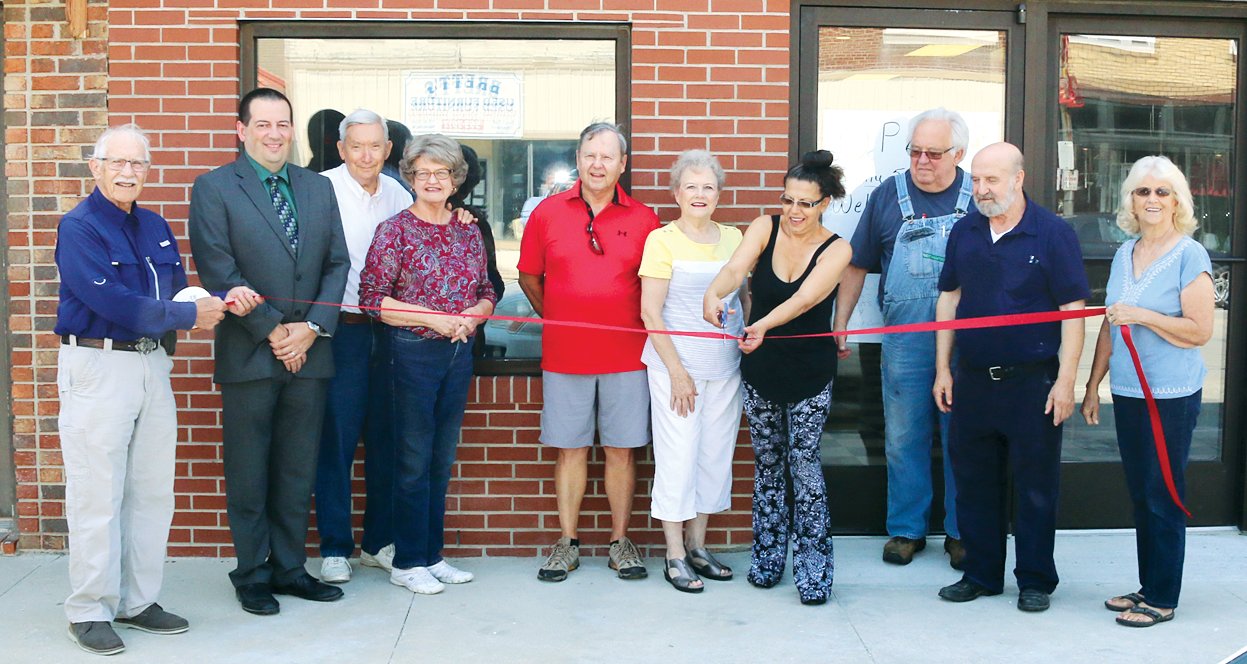 Community helps Demi make her comeback
Looking at the brick and glass facade of Demi's Diner in Nokomis on August 2, it's hard to believe the beloved restaurant was surrounded by rubble less than four months earlier.
But that was the case after the facade of the 109 West State Street building collapsed just after midnight on Wednesday April 14, leaving its owners, Jesse and Sue Sadiku, devastated beyond imagination.
"Like everyone else, we were in shock. We were like what are we doing, where are we going? said Jesse Sadiku.
But instead of letting the business crumble like bricks in front of the building, the Sadiku decided to rebuild, with the help of their community.
"I'm 72, my wife is 58. We didn't really have a lot of choice. But we chose to stay here, "Sadiku said. "It's the people and not just in Nokomis. We had great support from Hillsboro and other surrounding communities, even down to Springfield. They gave their moral, financial and whatever support they could. "
Fundraisers were held for the family, including special Montgomery County Bicentennial T-shirts created by JoAnna Marley of Capital A Creations. The Sadiku also received funding from the city as part of its business district redevelopment plan.
The comprehensive community effort made the Demi's Diner reopening a reality in just 110 days, with customers already eager to go for breakfast and lunch on August 2.
"I can't say enough about this area around here. Something like this is hard to fight on your own, but everyone supported us and here we are. That's the proof.
Located at 109 West State Street in Nokomis, Demi's Diner is open seven days a week from 5 a.m. to 2 p.m.