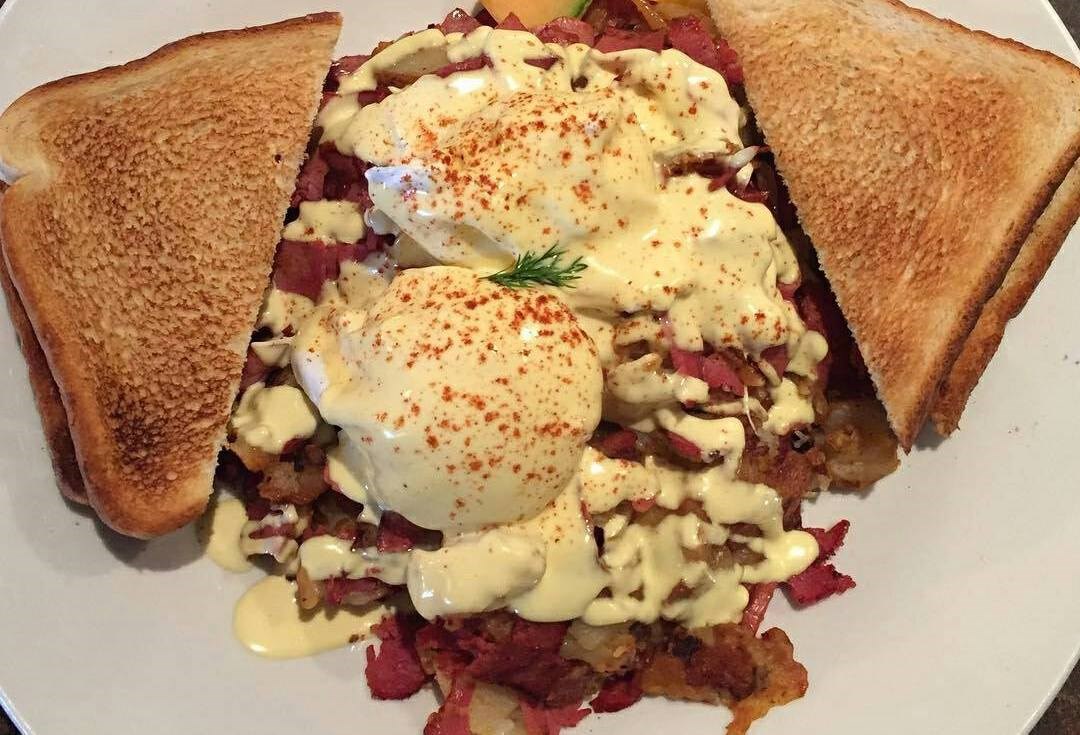 Closing of the restaurant: the Slocan in East Van has closed its doors
Say goodbye to all-day breakfasts in this East Van legend.
This weekend marked the end of a nearly half-century run for an East Vancouver establishment, The Slocan closed on November 14.
"What an incredible race for 48 years!" noticed the beloved dinner on social networks.
Located at 2715 East Hastings Street in the Hastings-Sunrise district, The Slocan was known for its classic American-style greasy spoonfuls, but it was also what the current owner called a 'secret Greek' restaurant.
The Slocan "belonged to 5 Greek guys along [the] way … Peter, Peter, John, Gus and now Tasoe ", describes the owner on Slocan's Yelp page. "As a current man, I feel like the Slocan is owned by his customers and I'm just a keeper. and continue to frequent us !! All I want to do is feed you well !! "
Slocan customers particularly appreciated the venue's generous breakfast platters, perfect to end an evening or to refuel the next morning.
Slocan's tenure ended due to redevelopment, according to the Vancouver East Village.
While that is all for now for The Slocan, the owner hints that there could be a resurrection at some point: "Watch out for 2.0 – Stay tuned!" reads the farewell message on social media.